Special Offers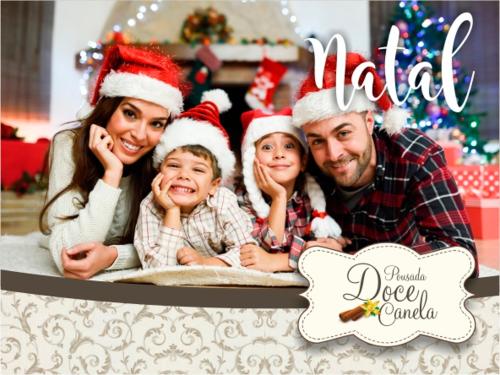 SUMMER IS ON THE END, BUT THE DISCHARGE THERMOMETER SHOTS!

In March Serra Gaúcha offers a mild climate and quieter streets, forming an ideal setting for those looking for a destination of great tranquility and tranquility. Take advantage of promotional rates for the month of March.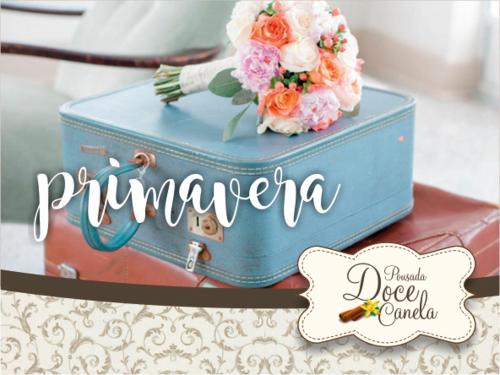 A ÉPOCA MAIS COLORIDA DO ANO CHEGOU! E AS TARIFAS PROMOCIONAIS TAMBÉM.
Faça a sua reserva com até 15% de desconto para o período da Primavera.
RESERVA AGORA!